George Williamson 1753 -1799
My 4th Great-Grandfather
By David Arthur
George Williamson, Revolutionary War Veteran, Father of Charles Williamson, Grandfather of Elizabeth Williamson Overby who is the wife of William Epps Overby who is the Father of David Overby.
Enlistment on February 10, 1778 in Capitan William Fowler's Company of the 5th Virginia Regiment. July 1778 roll listed remark "Valley Forge",  September 1778 Roll listed remark "orderly to the sick".
<![if !vml]>

<![endif]>
Blandford Cemetery Records Petersburg VA – Record for Charles Williamson, father of Elizabeth Green Williamson Overby. Buried beside his wife Rhoda.
 <![if !vml]>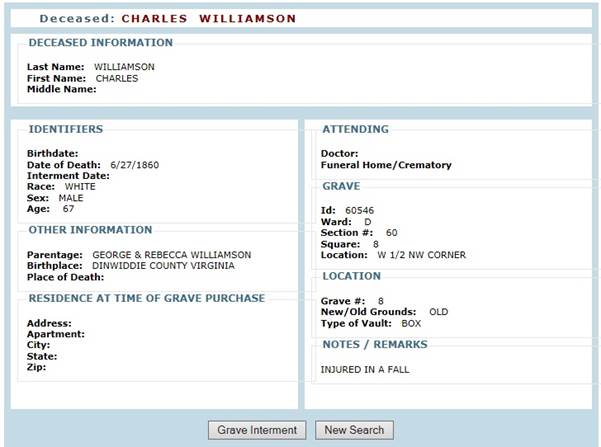 <![endif]>
<![if !vml]>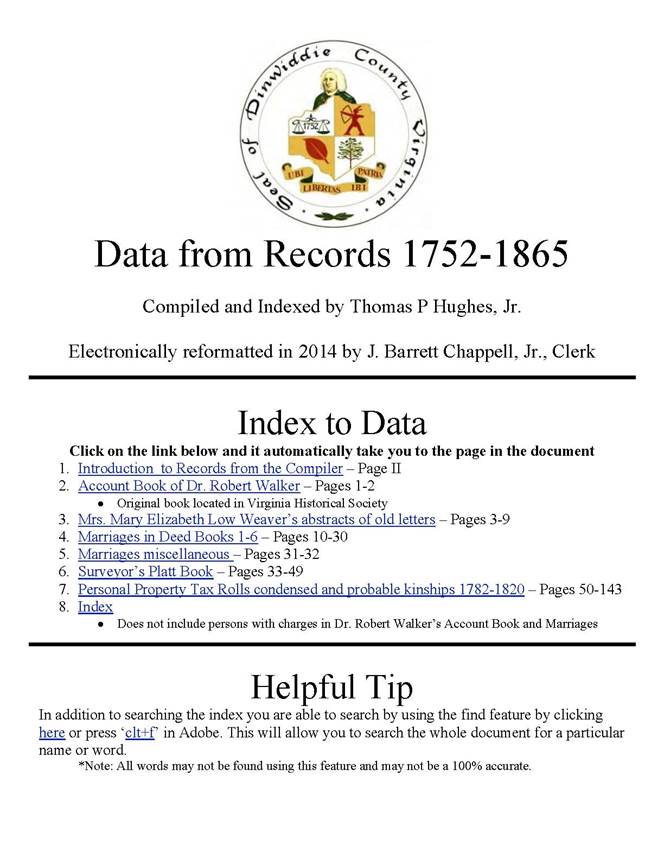 <![endif]>
Page 140, 1811 Personal Property tax roll showing Rebecca Williamson, Widow of George Williamson Rev. War Veteran with 2 sons Charles and George Jr.
<![if !vml]>
<![endif]>
DAR record for George Williamson showing wife Rebecca and death in Dinwiddie County Va 1799
<![if !vml]>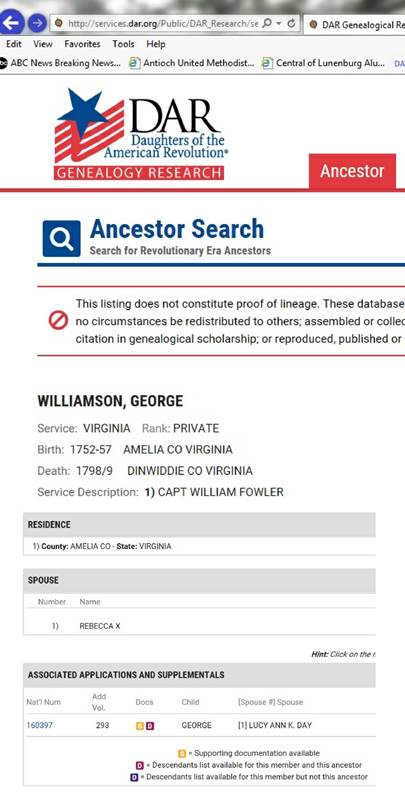 <![endif]>
DAR Record of Membership through George Williamson Jr. Brother of Charles Williamson. Both sons of George Williamson Sr. Rev. War Vet.
<![if !vml]>
<![endif]>
<![if !vml]> <![endif]>
Ancestory.com – Family Tree for George Williamson, showing Rev. War Service for him and three of his brothers.
<![if !vml]>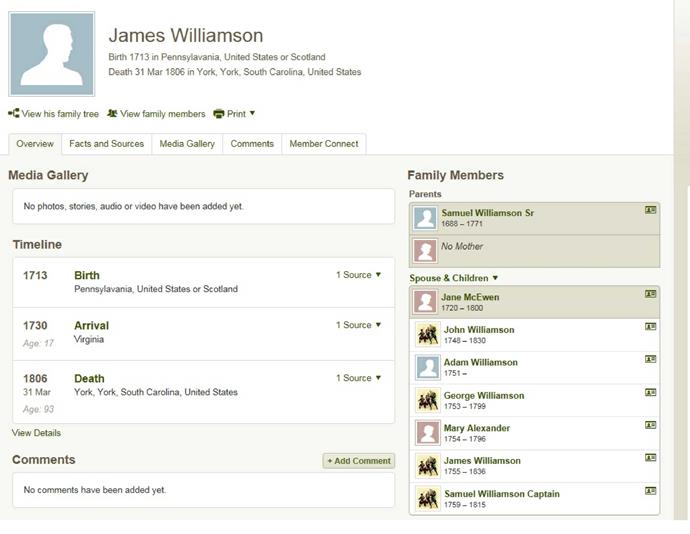 <![endif]>
<![if !vml]>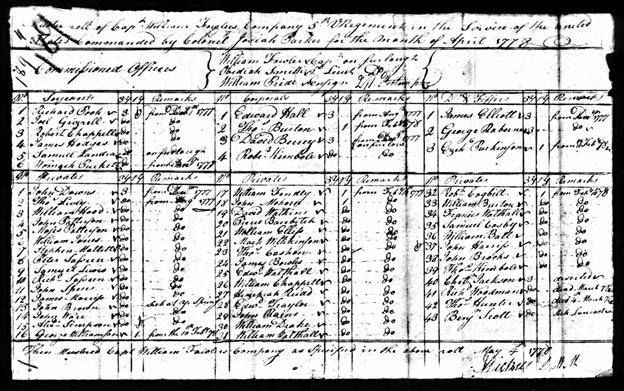 <![endif]>
<![if !vml]>
<![endif]>
<![if !vml]>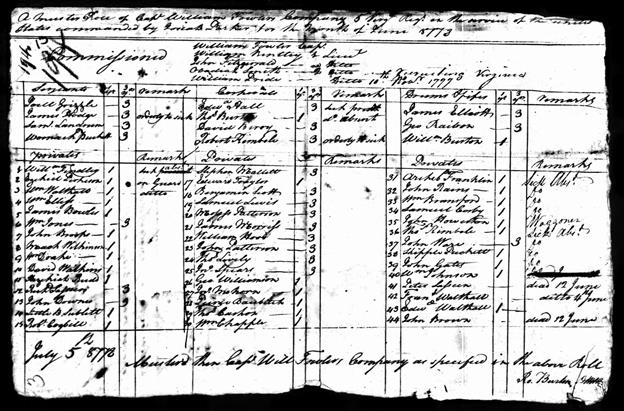 <![endif]>
<![if !vml]>
<![endif]>
<![if !vml]>
<![endif]>
<![if !vml]>
<![endif]>
<![if !vml]>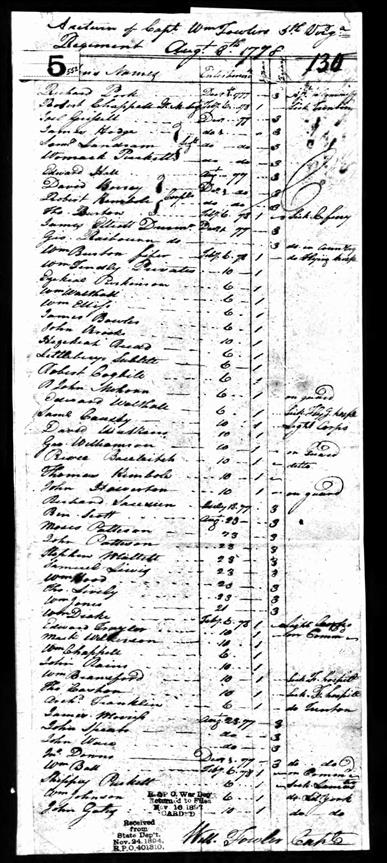 <![endif]>
<![if !vml]>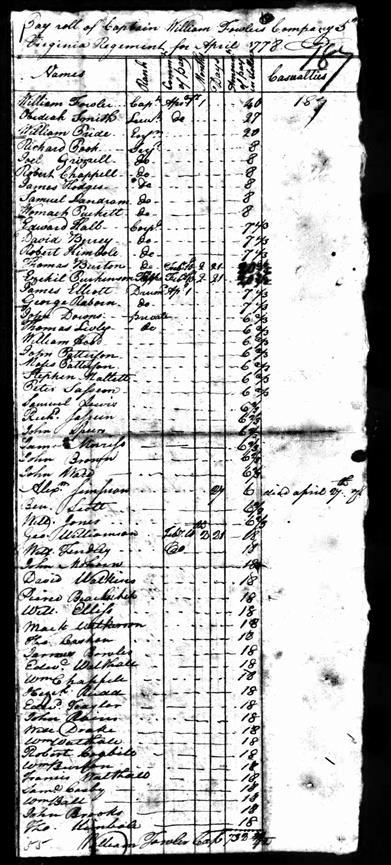 <![endif]>
<![if !vml]>
<![endif]>
<![if !vml]>
<![endif]>
<![if !vml]>
<![endif]>
<![if !vml]>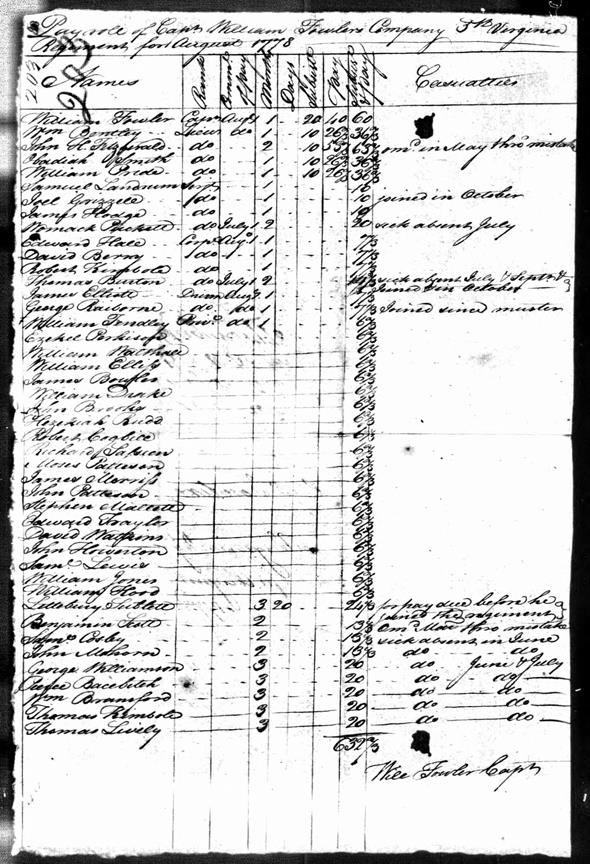 <![endif]>
<![if !vml]>
<![endif]>